Below are answers to frequently asked questions regarding Hair Transplants & Eyebrow Transplants.
How is the ARTAS Robotic Hair Transplant different than "Hair Plugs"?
Old fashioned "hair plugs" included the harvesting of large patches of hair that resulted in an awkward and unnatural appearance once implanted. In the ARTAS Robotic Procedure, hairs are harvested in their natural groupings and then transplanted individually by our staff. Individual transplantation provides you with the look you desire, including a great looking hairline and a fuller head of hair.
Are ARTAS Robotic Hair Transplant results permanent?
Yes. The ARTAS Robotic Hair Transplant uses your own permanent growing hair, typically from the back of your head, and we then implant this hair to the thinning areas of your scalp. As this hair is not susceptible to the conditions that cause male pattern baldness, transplanted hair will last a lifetime.
How long does it take to recover and heal?
Recovery time with the ARTAS Robotic Hair Transplant is less than with most surgical cosmetic procedures. As there is no surgical incision or stitches required with the ARTAS Robotic Hair Transplant, healing time is short, and you can usually go back to your daily activities after a day or two.
Does the ARTAS Robotic Hair Transplant procedure hurt?
The ARTAS Robotic Hair Transplant, an outpatient procedure performed in our office, requires only a local anesthetic. The patient feels virtually no pain. Some patients can experience minor discomfort and swelling post-procedure, which subsides in one to three days.
How long does the ARTAS Robotic Hair Transplant procedure take?
The ARTAS Robotic Hair Transplant usually takes from four to eight hours to achieve your hair restoration goals. You are comfortably seated during the process, You may bring music and headphones or you can even bring a movie to watch during the procedure.
What is the price of the ARTAS Robotic Hair Transplant?
Treatment costs will be determined during your consultation visit and depend on the amount of new hair that you desire.
Do you offer financing options?
No downpayment, 0% interest financing for 1 year as well as other financing options for up to 60 months is available upon approved credit through CareCredit. The application process is less than 3 minutes and includes an instant approval. To apply, click here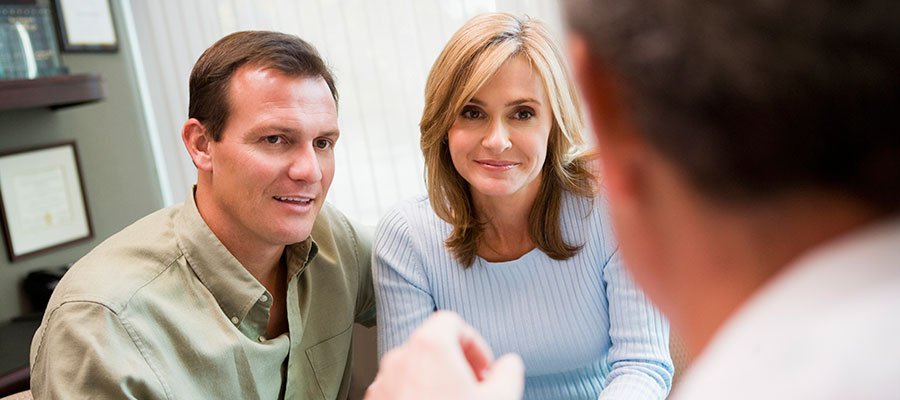 Day of Procedure
Most ARTAS Robotic Procedures start in the morning and end in the afternoon. You'll wear comfortable clothes to the procedure, and possibly a loose-fitting hat for your ride home. Many patients choose to listen to music or watch a movie during the procedure.
During the Procedure
During the ARTAS Robotic Procedure, you'll be seated and the physician and team will do everything they can to ensure your comfort. A local anesthetic will be used, but you'll be awake and alert during the procedure. There will be time for breaks during the procedure, so you can have lunch or take care of personal issues.
After the Procedure
You'll be able to return home immediately after the procedure. Your doctor will instruct you on how to care for your newly transplanted hair. Most people will return to their usual activities in a few days.
Your New Hair Growth
For the next several weeks, as your new hair takes root, you'll look the same as you did before the procedure. Hair growth usually begins about three months after the procedure, with the majority of hair growth occurring within 12 – 18 months. Your hair will continue to fill in for the next several months.
With your new hair, you'll be able to cut, wash and style your hair in any way you choose. Once the hair is grown in, you'll care for it just like the rest of your hair.